Okay- so I'm new, I'm anxious and I am one of the BIGGEST camera whores you will ever meet. So you can imagine that I did some pretty lengthening whoring under the cut. :) Enjoy!
Name: Blaise

Location: No where fun. (Pensacola, FL)

Loves: SWING, antiques- everything from A to Z. and anything vintage. I don't care if it looks cheap and tacky- I'll take it.

Favourite Movies: It's a wonderful life, Most of Marilyn Monroes movies, All of Audrey Hepburns movies, UHHHH- there are more- but forgive me; I just woke up.

Favourite Music: This is going to sound lame- but- anything I can swing dance too... Did you know you can swing dance to hip hop? Yep. I tried it- and ... well everyone stared but it is possible.

Favorite Decade & Why: 1940S'. Not just because of the hair-, but men were such gentlemen back then, and ladies were ladies.

Bury me with... My antique jewlery.

SUBMIT A PICTURE WITH THIS POST
Me on right.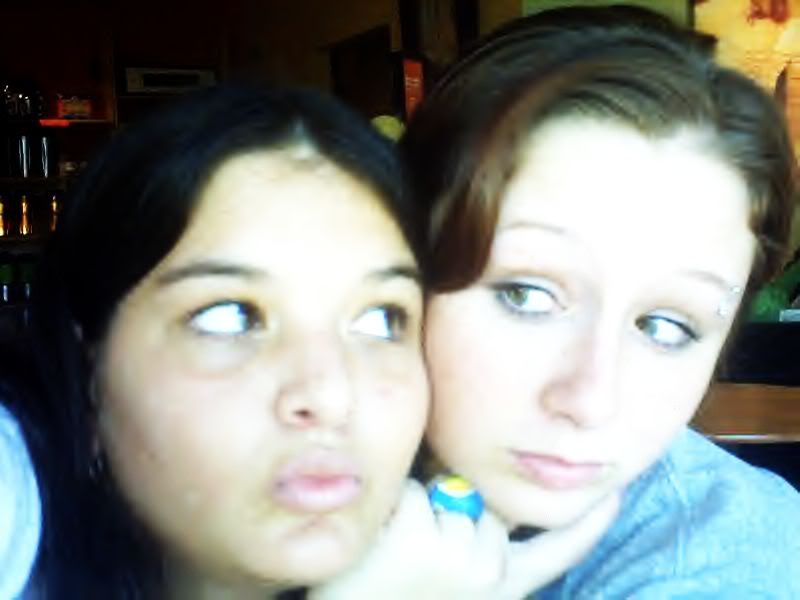 I'm on the far right. (something was on my dress.)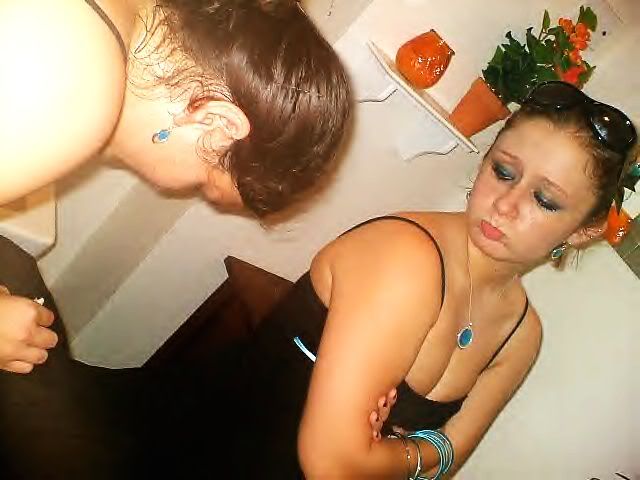 Yeah- we dance in parking lots. (On the left)
(Just so you know- these picture were taken while at Swing)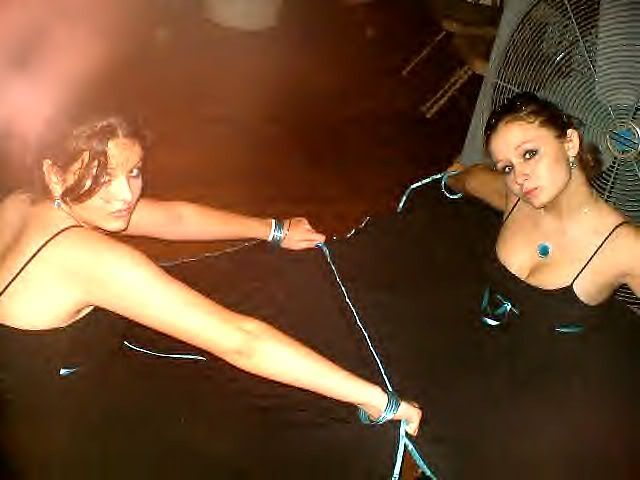 Ignore my friend who is always cam-whoring with me.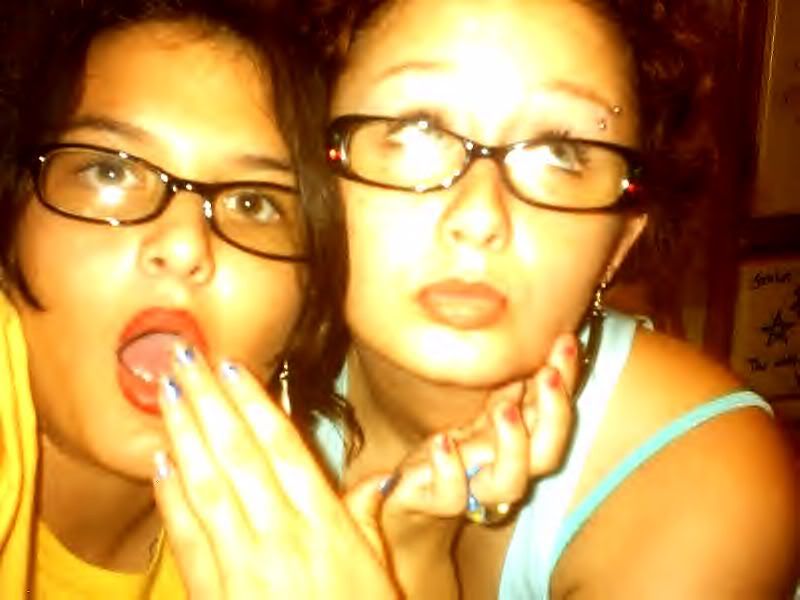 These are some of my first attempts at finger curls.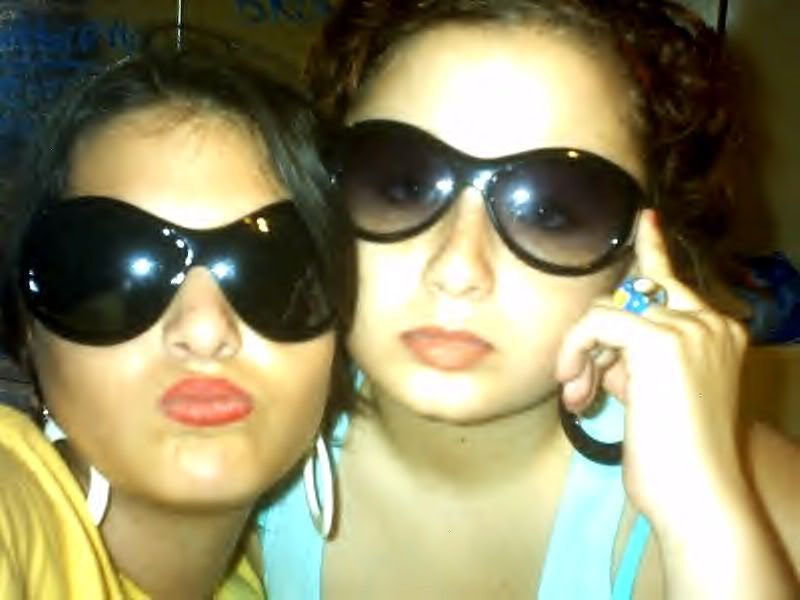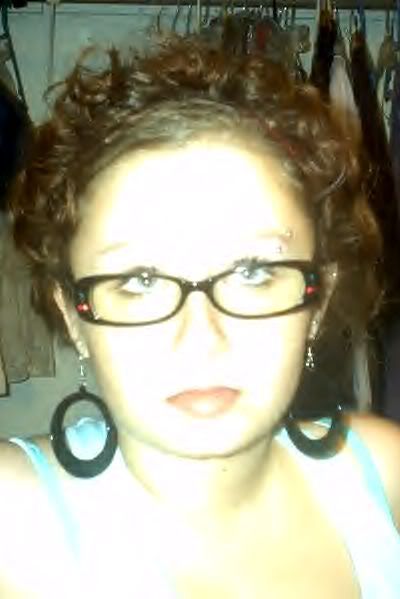 Muwha.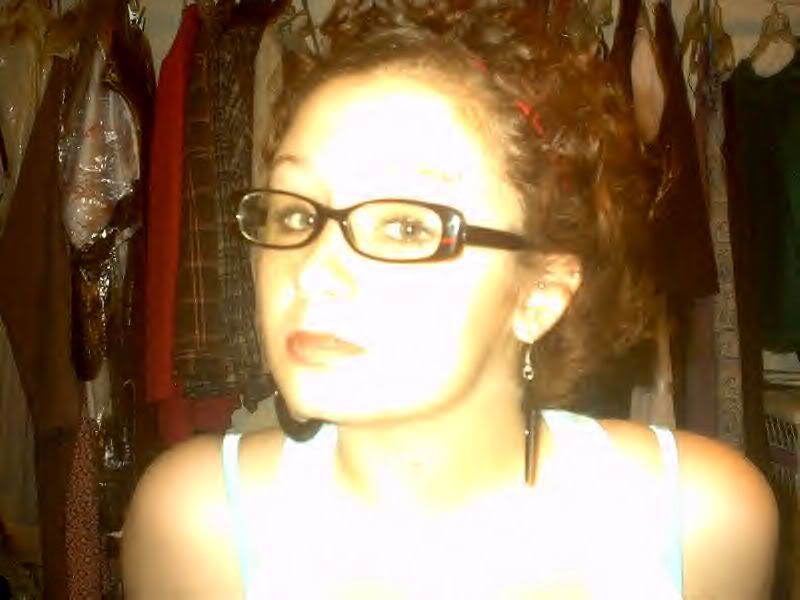 Me normaly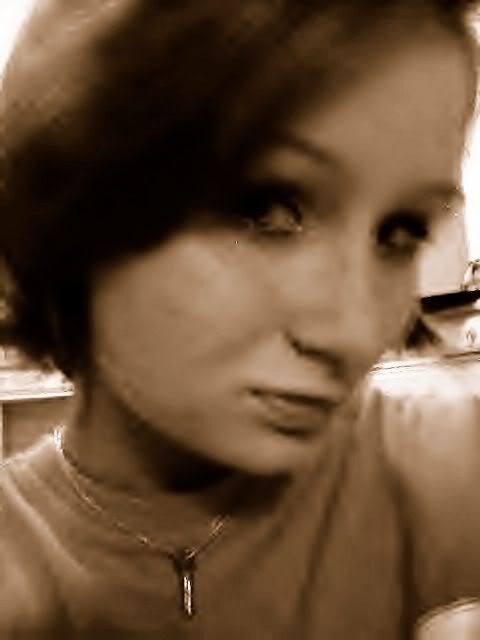 That key around my neck goes to this old yellow suitcase I found at an abandoned house. The bottom of the suitcase had 1958 stamped on it. I flippped. And it was freee!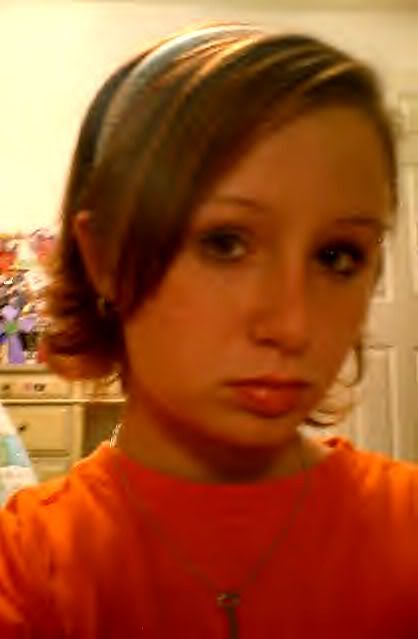 1950s'...?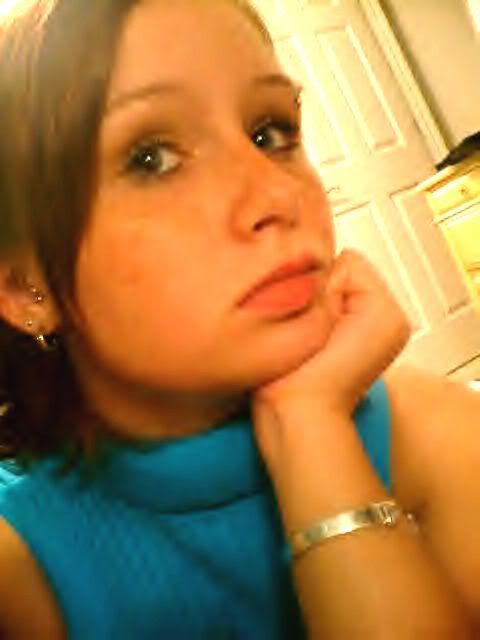 Rocking the AIDS bracelet.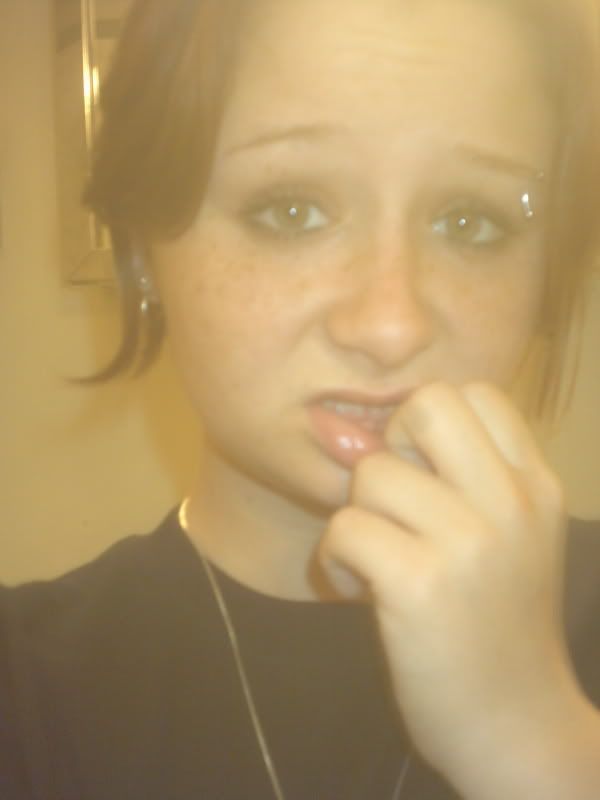 YOu can't really see it- but this was after a night of swing, and some girl actually kicked me in the face when she was in the middle of a candelstick. I guess she didn't see me (I'm five foot)- but I did bleed.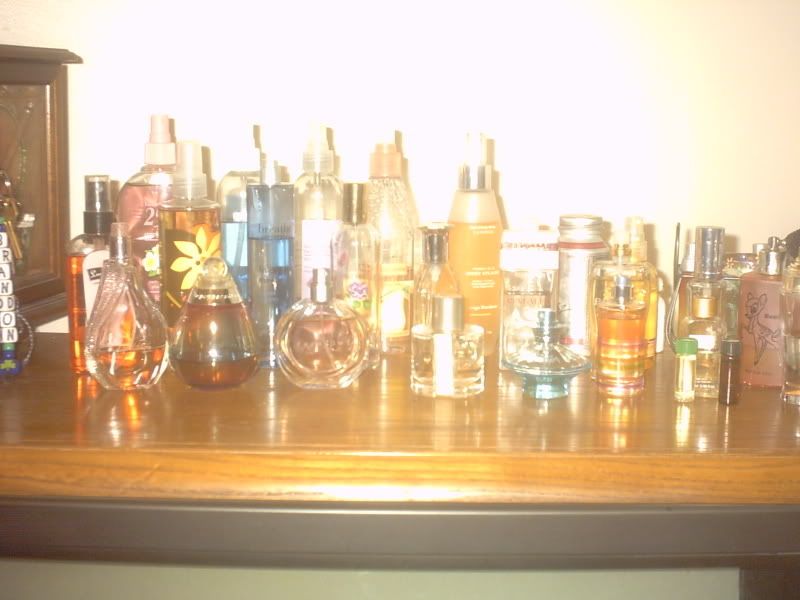 and.. I'm a perfume addict... Those are most of them sitting on one of those big huge floor tvs'. Did any of you ever have those as kids?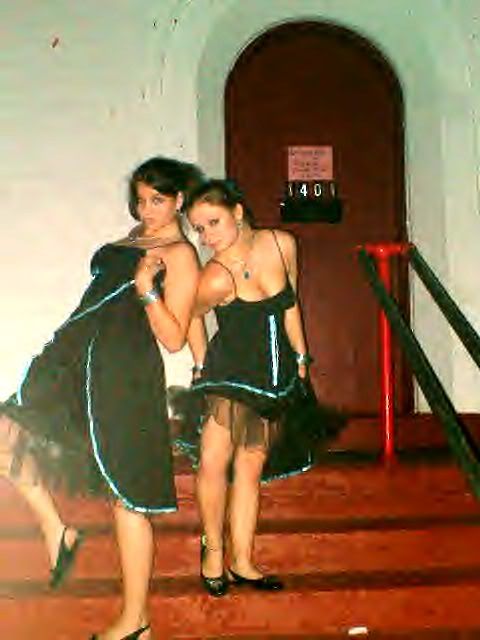 Dude. My friend is 5' 7", and I'm 5 foot... don't we look funny?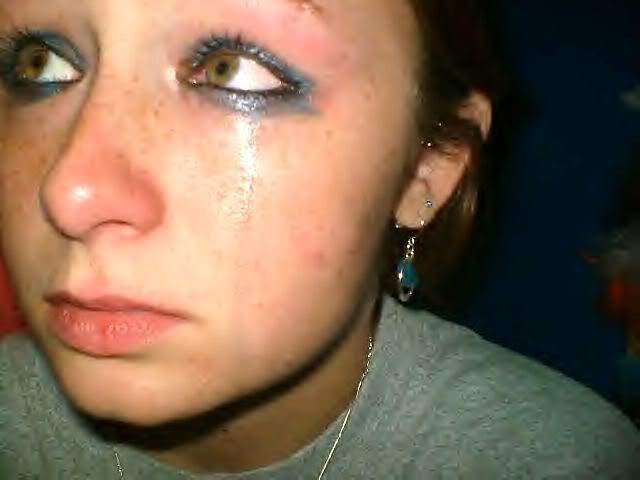 I acidentaly poked myself in the eye with eye-liner... Yeah- I cried, I admit it.
See-... I'm such a camera whore...
Okay- I'm done. I swear.